Products
To provide global satellite users with highly reliable, short-cycle, low-cost ground system products, as well as station survey, system integration, operation and maintenance and other one-stop solutions.
Multifunctional integrated satellite ground station
---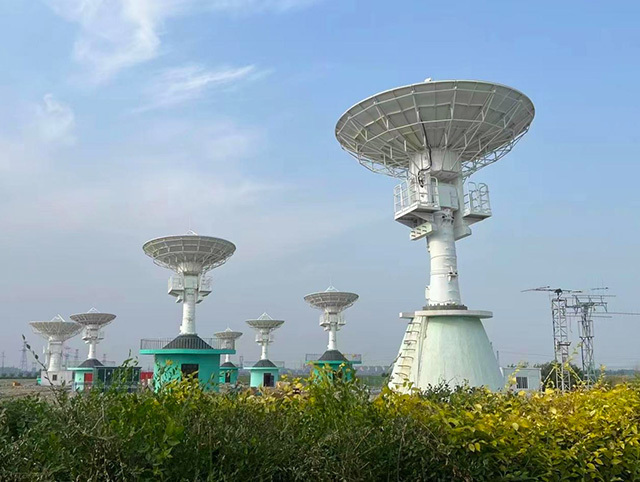 Customization of a variety of product specifications: with S/X frequency band 4.5m, 6.2m, 7.3m, 12m and other customizable sizes;
Optimization of antenna design for full-airspace tracking: to achieve full-airspace tracking;
Intelligent monitoring of automatic operation of the whole system: capable of self-inspection, fault alarm and fault location;
Diversified management of the whole station network scheduling system: the system can realize multi-scenario intelligent management, support multi-station remote control, task planning, automatic operation, health management, loop test, calibration without constructing calibration tower, automatic phase calibration, data storage and distribution and other functions.
Strong system tracking ability and system receiving ability: stable tracking and receiving data; automatic switching between telemetry and digital transmission tracking. TT&C systems such as USB/UXB, integration of TT&C data transmission, high-speed injection and two-way data transmission are supported; in terms of the data transmission, multiple modulation methods are supported, and the rate is 20Mbps to 2000Mbps.
---