Service
To provide satellite users with a variety of life cycle, flexible mode of in-orbit management services.
Spacecraft early orbit segment support service
---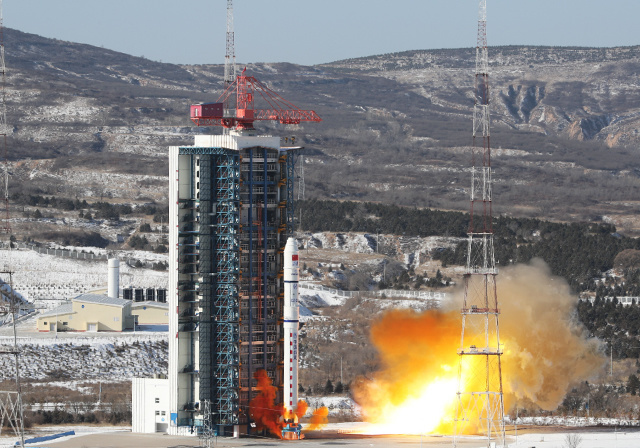 The self-built station network at home and abroad supports global and all-day multi-station seamless relay TT&C, all satellite passes are visible;
A single set of equipment supports simultaneous TT&C of eight targets, meeting the needs of commercial spaceflight and multi-satellite TT&C;
The TT&C stations at key locations are equipped with multiple sets of equipment with different sizes. Small-size stations capture and large-size stations track, which greatly enhances the reliability and stability of early track segment TT&C;
The 24-hour flight control team is on duty to respond anytime and anywhere.
---