Emposat provided TT&C services for the 4 satellites of the Tianmu-1 meteorological constellation!
---
---
Up to now, Emposat has accumulatively provided paid services for 217 satellites/rockets.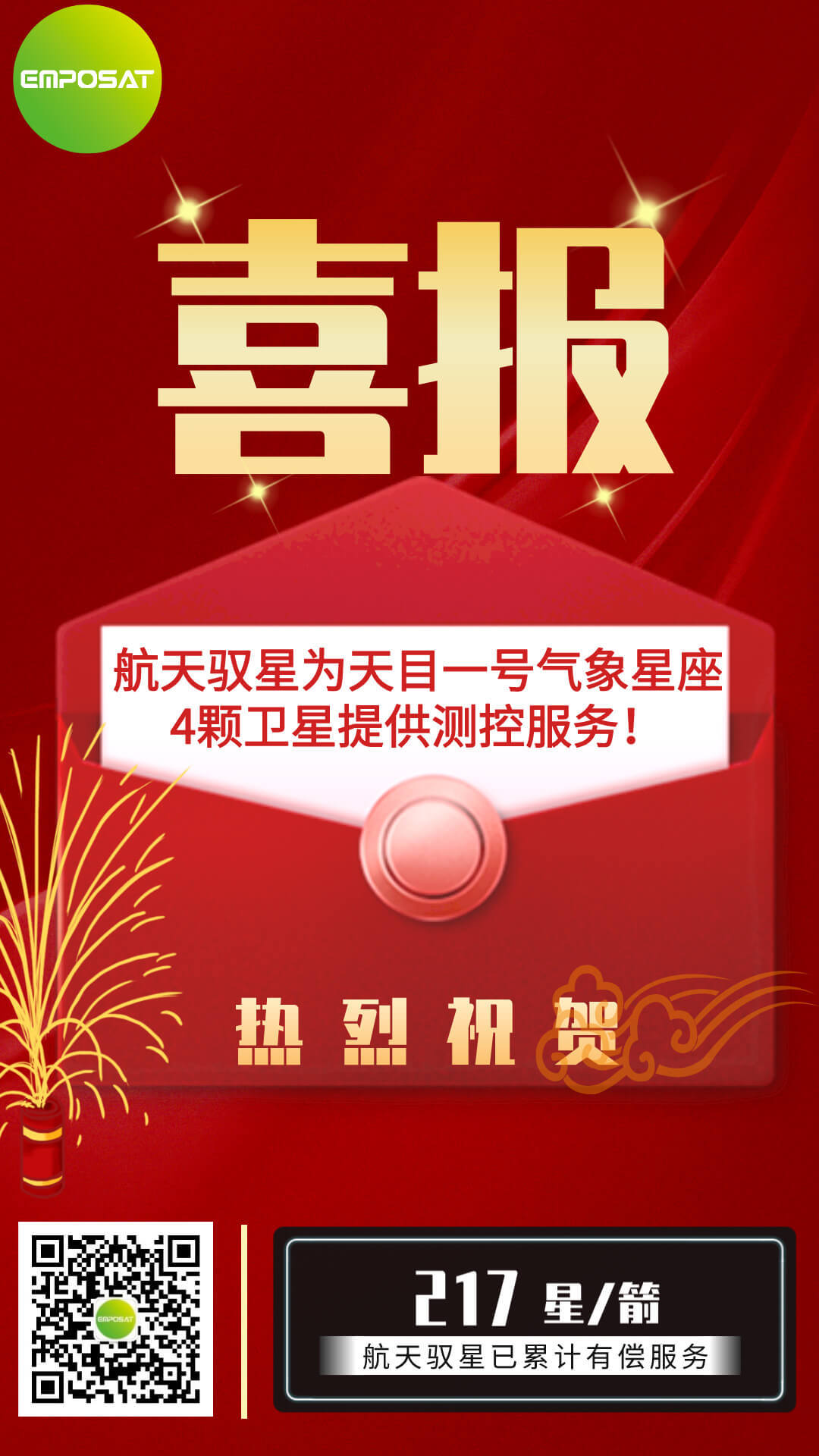 At 17:09 on March 22, 2023, Tianmu-1 meteorological constellation 03, 04, 05, and 06 satellites were successfully launched at the Jiuquan Satellite Launch Center on the Kuaizhou-1A carrier rocket. The satellite successfully entered the predetermined orbit, and the launch mission was a complete success. Emposat provided Telemetry, Tracking & Command (TT&C) services for the four satellites of the Tianmu-1 meteorological constellation.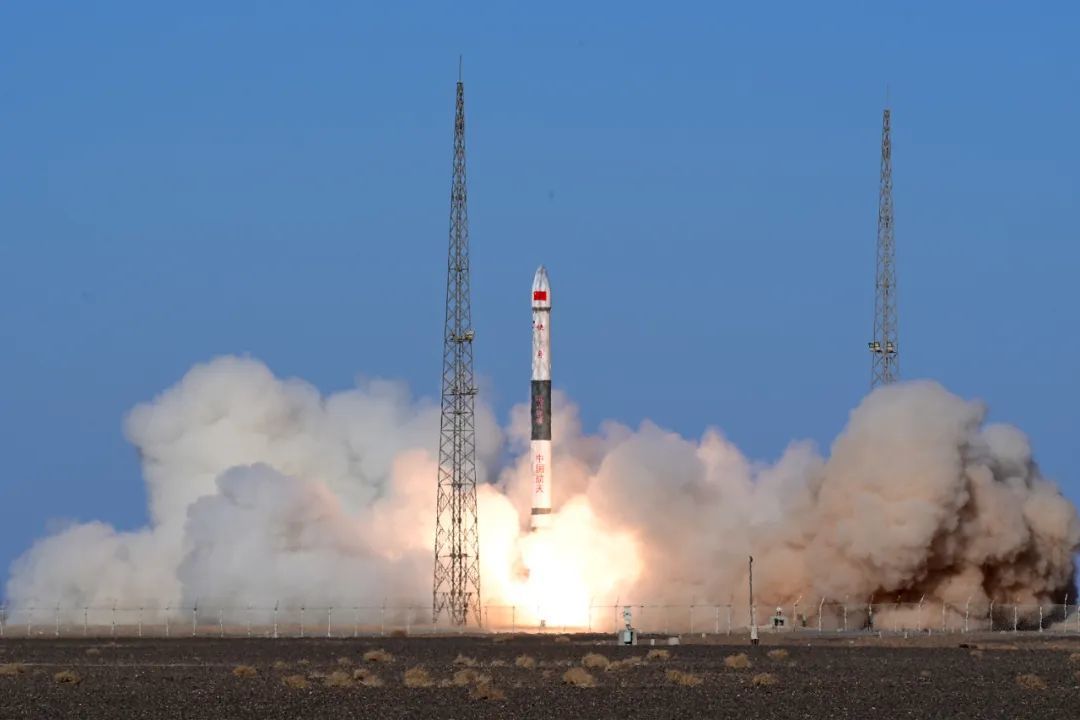 Relying on the independent research and development capabilities of aerospace communication equipment, the management and scheduling capabilities of diversified station networks, and the one-stop service capabilities of spacecraft in-orbit transportation management, etc., Emposat is continuously refreshing the number of commercial satellite services. At present, the cumulative number of paid service satellites/rockets has reached 217, which is far ahead in the field of commercial aerospace TT&C.
Empowering satellites, Empower all. Emposat is leading the commercial aerospace TT&C industry to stride forward.
Source | Emposat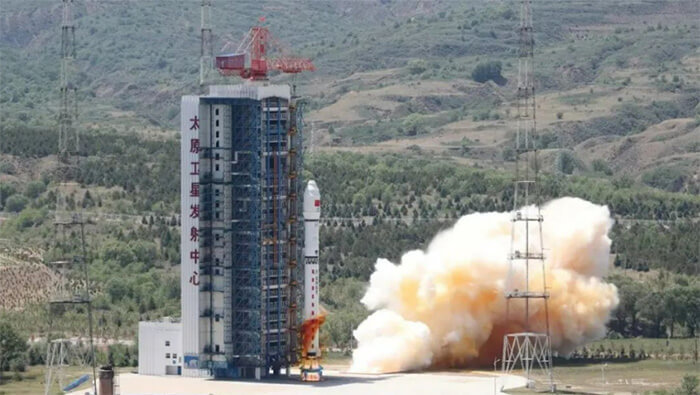 41 satellites with one Rocket! EMPOSAT provides TT&C services for Chang Guang's 41 satellites!
41 satellites with one Rocket! China has created a new record in the history of multiple satellites with one rocket!