Emposat won the TOP5 in high-end equipment manufacturing at the 2022 "Innovation China" Innovation and Entrepreneurial Investment Conference
---
---
Space control star -2022 high-end equipment manufacturing TOP5!
From February 24th to 25th, the two-day "Innovation China" Innovation and Entrepreneurial Investment Conference Results Release Ceremony and the Greater Bay Area Science and Technology Conference (GBAS) were held in Shenzhen. Emposat stood out among 8,663 outstanding entrepreneurial projects across the country by virtue of the "Spacecraft On-orbit Transportation Management Infrastructure Service Platform", and was successfully selected as the TOP5 in the high-end equipment manufacturing field of the 2022 "Innovation China" Innovation and Entrepreneurial Investment Conference!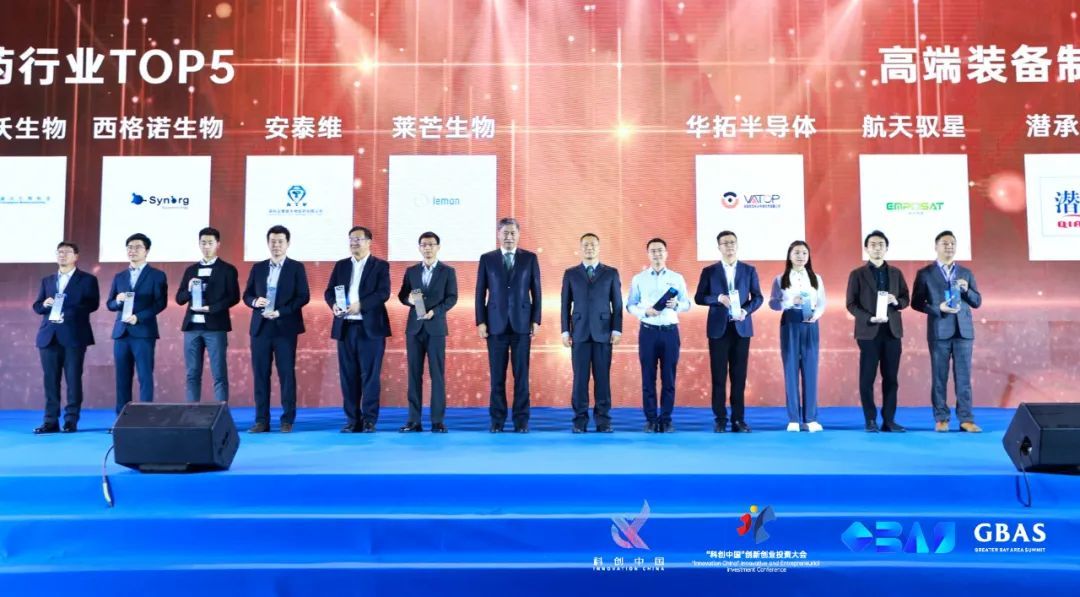 The "Innovation China" Innovation and Entrepreneurial Investment Conference is a national entrepreneurship competition under the guidance of the China Association for Science and Technology and the Shenzhen Municipal People's Government, and co-sponsored by the Guangdong Provincial Association for Science and Technology, Shenzhen Association for Science and Technology, Futian District Government, and Shenzhen Venture Capital. This year's venture capital conference focused on six advanced industries including new generation information technology, biomedicine, high-end equipment manufacturing, new materials, green and low-carbon, and digital economy. The venture capital conference lasted for 7 months, and the project competition was very fierce. The organizing committee organized a professional jury to select the top 100 projects in the country from 8,663 outstanding entrepreneurial projects in 6 emerging technology fields, and selected the industry TOP5 from each of the six fields.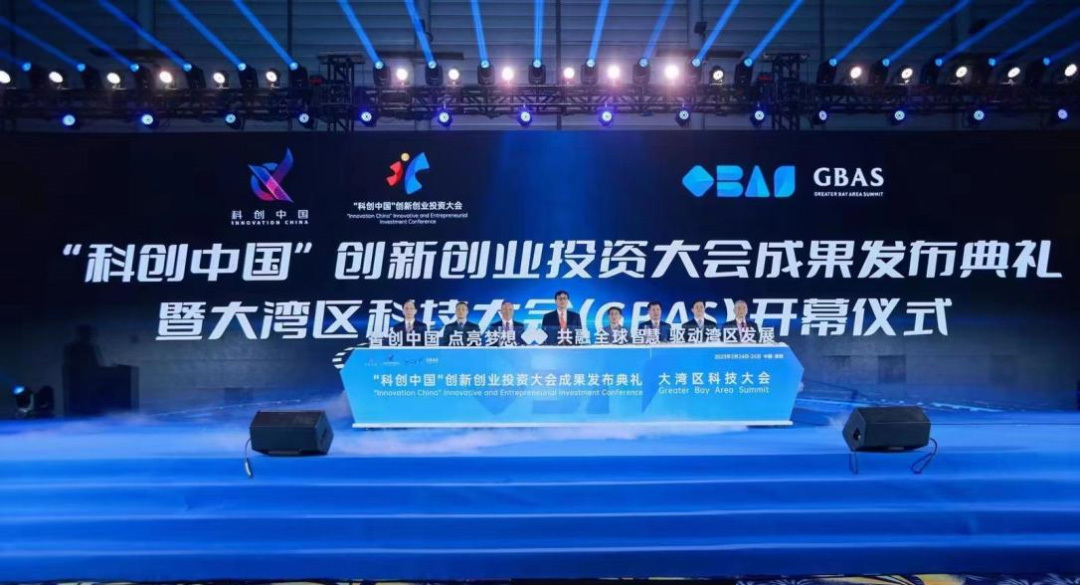 This year's venture capital meeting had a strong lineup, bringing together domestic and foreign academicians, more than a hundred top scientists, industry leaders, representatives of relevant institutions in 9+2 cities, investment and financing institutions and other heavyweight guests, with six sub-venues in South China, East China, North China, Central China, Northwest China, and Hong Kong. It is reported that since 2020, the Venture Capital Fair has been held for three consecutive sessions. The Venture Capital Fair closely follows the layout of strategic emerging industries, aims to serve innovation and entrepreneurship, and promote the transformation of scientific and technological achievements. A total of 20,463 projects have been collected across the country, forming a competition creation platform whose influence can radiate across the country.
Founded in 2016, Emposat is a pioneer and leader in the field of commercial satellite on-orbit transportation management services, focusing on providing users with low-cost, high-reliability, and more convenient one-stop solutions for spacecraft on-orbit transportation and management. Over the past 7 years, Emposat has personally experienced and witnessed the great development of China's commercial aerospace industry, closely focused on the needs of commercial aerospace development, and made a solid layout of the infrastructure construction of the aerospace industry.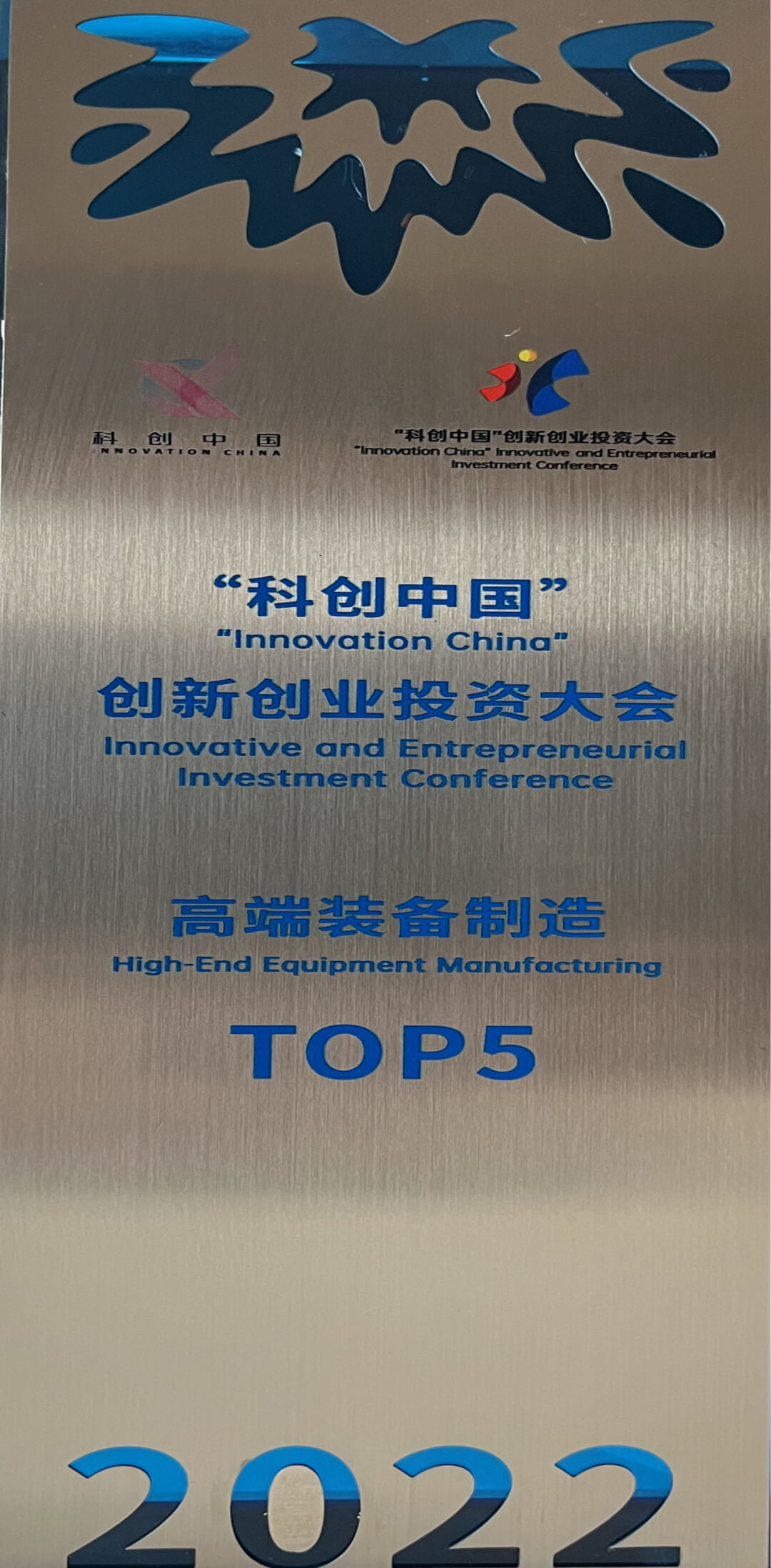 At present, Emposat has built the most complete commercial satellite ground station network in China, including more than 50 sets of self-built ground stations and more than 10 sets of cooperative ground stations. The scope of service can cover most of Europe, Asia, South America, Africa, and Oceania, and the cumulative number of satellites/rockets paid services is far ahead in the industry.
In the future, Emposat will continue to increase investment in technological innovation and research and development, strengthen industry-university-research cooperation, accelerate the rate of achievement transformation, provide satellite users with more comprehensive on-orbit one-stop turn-key solutions, and build a world-class satellite 4S store.
Source | Emposat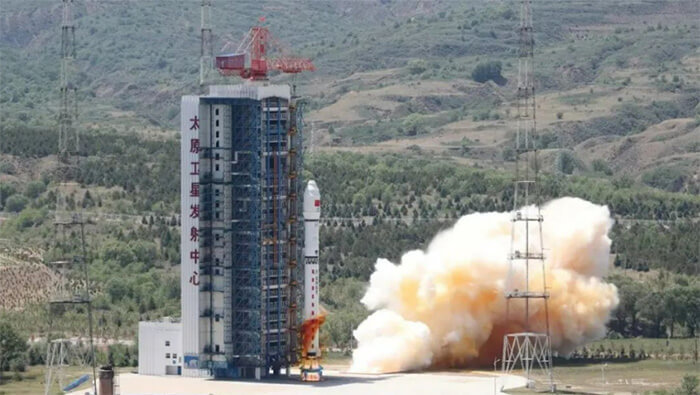 41 satellites with one Rocket! EMPOSAT provides TT&C services for Chang Guang's 41 satellites!
41 satellites with one Rocket! China has created a new record in the history of multiple satellites with one rocket!