Good start! Emposat provided TT&C services for Ceres-1 Y5 rocket and 4 satellites
---
---
Up to now, Emposat has accumulatively provided paid services for 200 satellites/rockets.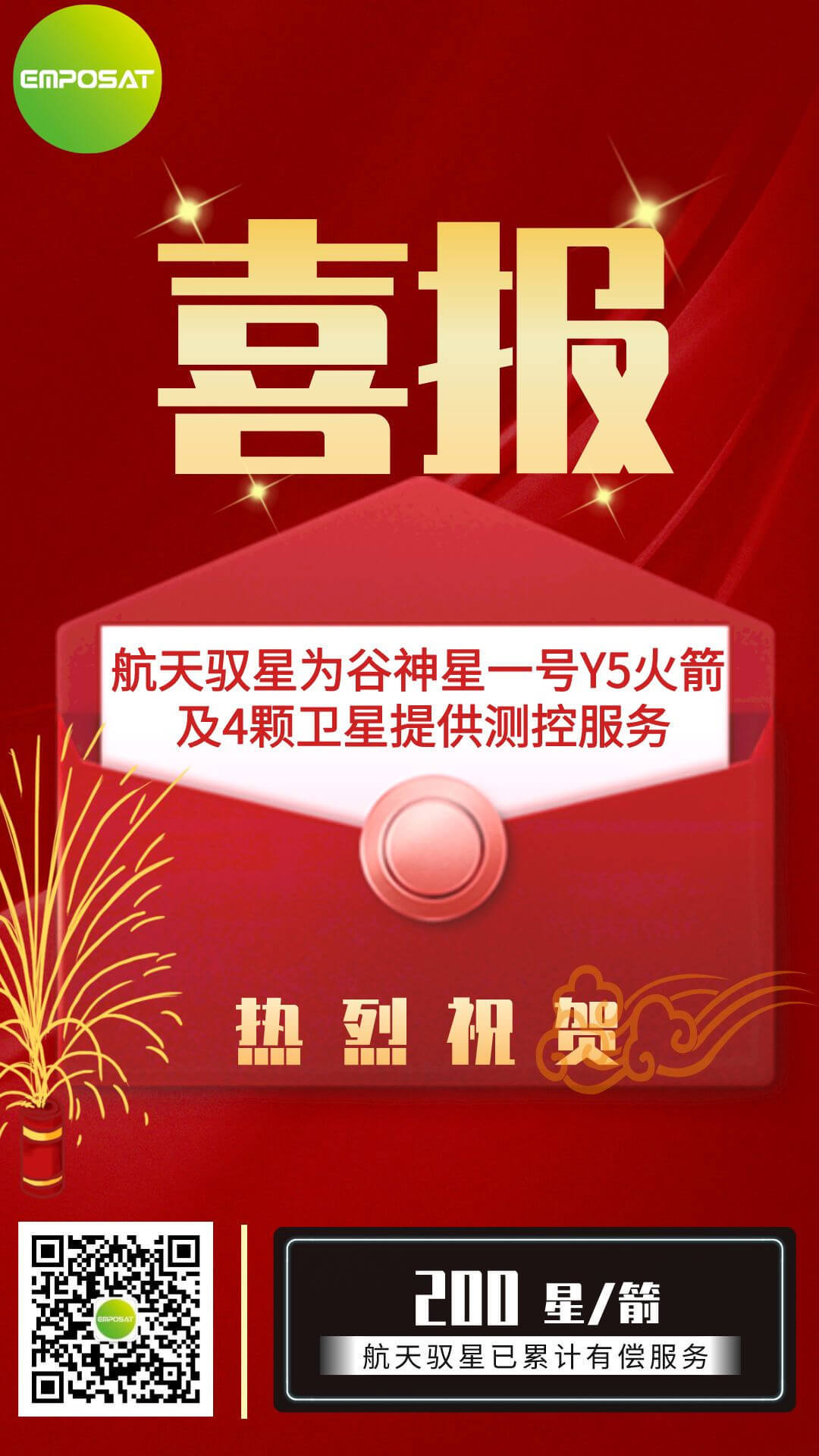 At 13:04 on January 9, 2023, the Ceres-1 Y5 carrier rocket of GALACTIC ENERGY was successfully launched at the Jiuquan Satellite Launch Center. Five satellites including the Technology-1 Satellite, the Apocalypse Constellation Satellite 13, the Xiyong Microelectronics Park Satellite 1/2, and Nantong Middle School Satellite entered the predetermined orbit one after another, and the launch mission was a complete success.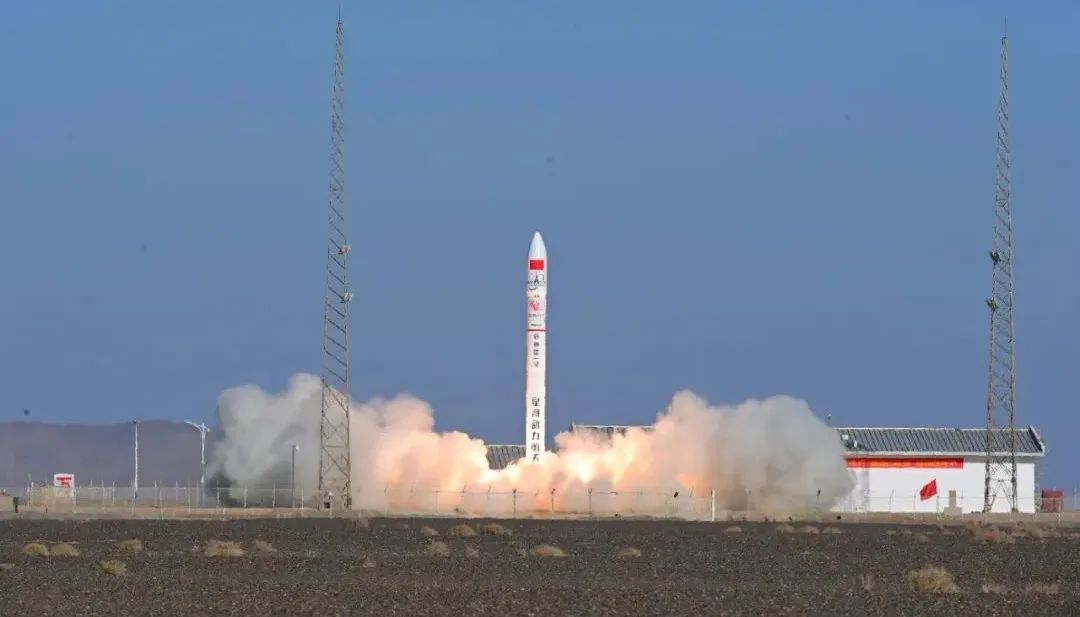 As the overall unit of commercial Telemetry, Tracking & Command (TT&C), Emposat exclusively provided full-process TT&C services for the Ceres-1 Y5 carrier rocket, and provided TT&C and data transmission services for the four satellites carried by the rocket.
In the launch TT&C mission of the rocket, Emposat deployed five sets of ground stations of various sizes in Zhongwei, Mengla, Sanya, and Singapore to form a joint TT&C network. It adopted multi-site coordinated relay, with the front station guiding the back station to provide Galaxy Power with the telemetry reception of the rocket's entire flight area and the real-time return service of high-definition video from the rocket's perspective. Emposat has provided remote control services for the Ceres-1 rocket of Galaxy Power for five consecutive times.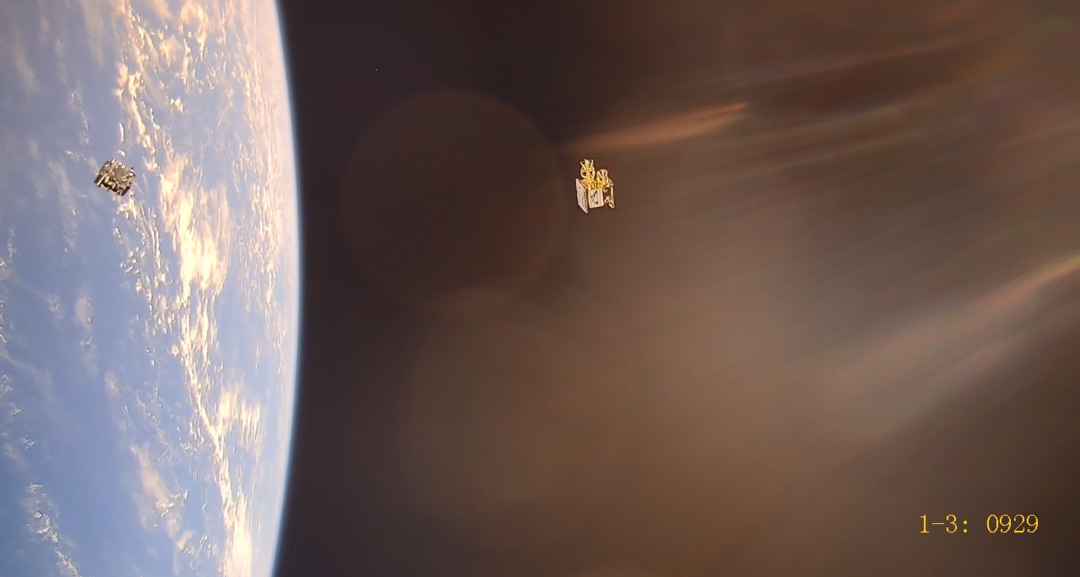 In the satellite launch TT&C tasks, the domestic and foreign ground stations of Emposat successfully completed the early orbit segment TT&C tasks of 3 satellites, among which, the Xiyong Microelectronics Park Satellite 1/2, the 2 satellites were continuously tracked for 3 passes by Emposat South America Station and West Asia Station. In the future, Emposat will continue to provide in-orbit long term management services for the four satellites.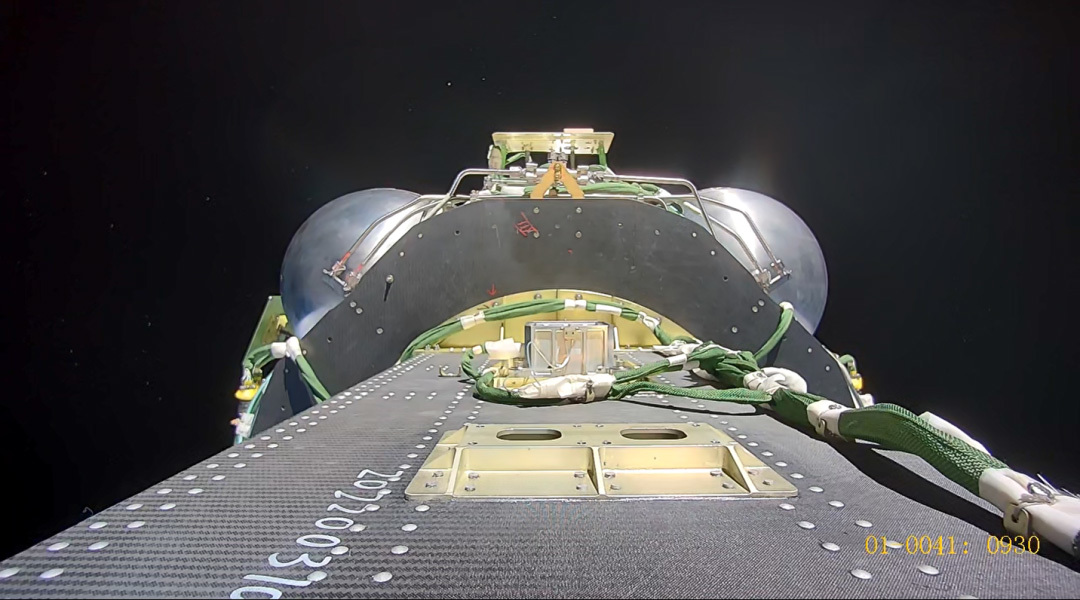 This mission is the first show of commercial aerospace launch and TT&C in 2023, which is a good start for the vigorous development of commercial aerospace in the new year. Up to now, the number of paid service satellites/rockets of Emposat has exceeded 200.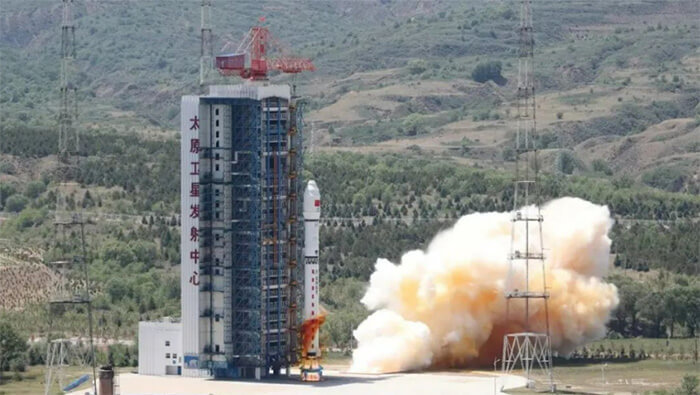 41 satellites with one Rocket! EMPOSAT provides TT&C services for Chang Guang's 41 satellites!
41 satellites with one Rocket! China has created a new record in the history of multiple satellites with one rocket!