Emposat provides TT&C for Jielong-3 Y1 rocket and 13 satellites
---
---
Up to now, Emposat has accumulated 194 stars/arrows for paid service.
At 14:35 on December 9, 2022, the Jielong-3 Y1 rocket was successfully launched in the Yellow Sea, and the 14 satellites it carried successfully entered the predetermined orbit. EMPOSAT consists of Jielong-3 Y1 rocket and Changguang series of 8 satellites (Gaofen-3 D47 satellite, Gaofen-3 D48 satellite, Gaofen-3 D49 satellite, Gaofen-3 D50 satellite, Dongpo-08 satellite , Dongpo 09, Dongpo 10, Platform 01A01), Head 2 H, Apocalypse 07, Torch 1 01, Golden Bauhinia 1 D05, D06, a total of 13 satellites provide TT&C services.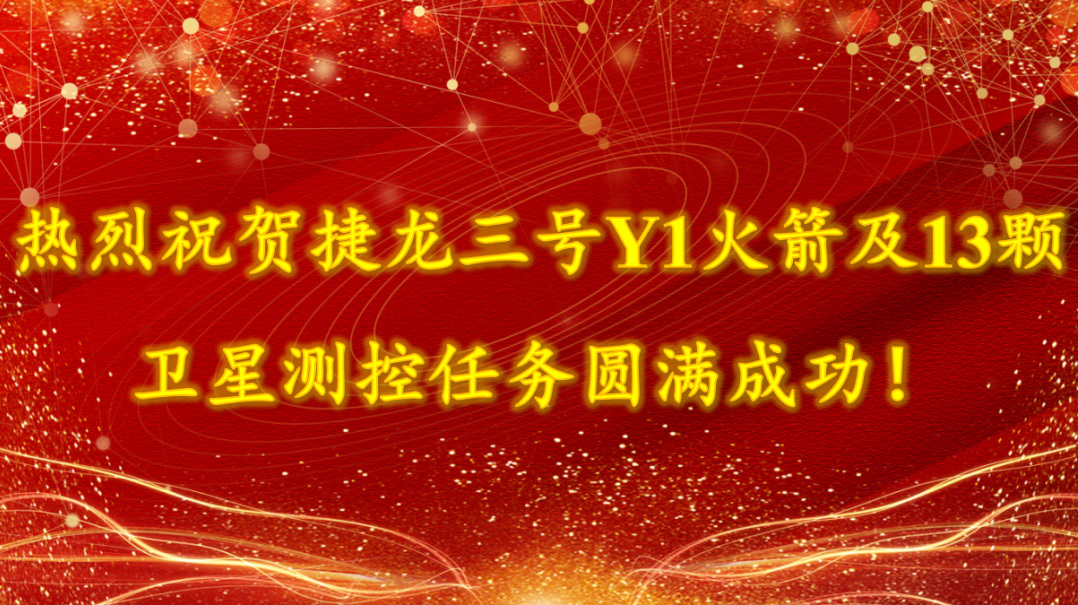 This mission is the debut of the Jielong-3 carrier rocket. After successfully supporting China's first sea-launch mission in 2019, EMPOSAT continues to take advantage of the self-developed portable station's advantages of light integration and rapid deployment, and is another new launch vehicle. The first flight of the rocket successfully provided TT&C services.
After the satellite was put into orbit, EMPOSAT Sanya Station successfully completed the TT&C tasks of the separation points of the satellites and rocket of the four satellites; 30 minutes later, the overseas station provided TT&C services for the fifth satellite; in the next 40 minutes, Harbin Station, Zhongwei Station, Mengla Station, Sanya Station and other domestic and foreign ground stations completed the 6th to 13th satellite TT&C tasks in relay. So far, EMPOSAT has successfully completed the launch phase and the first mission after the satellite enters orbit. In the future, EMPOSAT will continue to provide early orbit phase and long-term in-orbit management services for all satellites.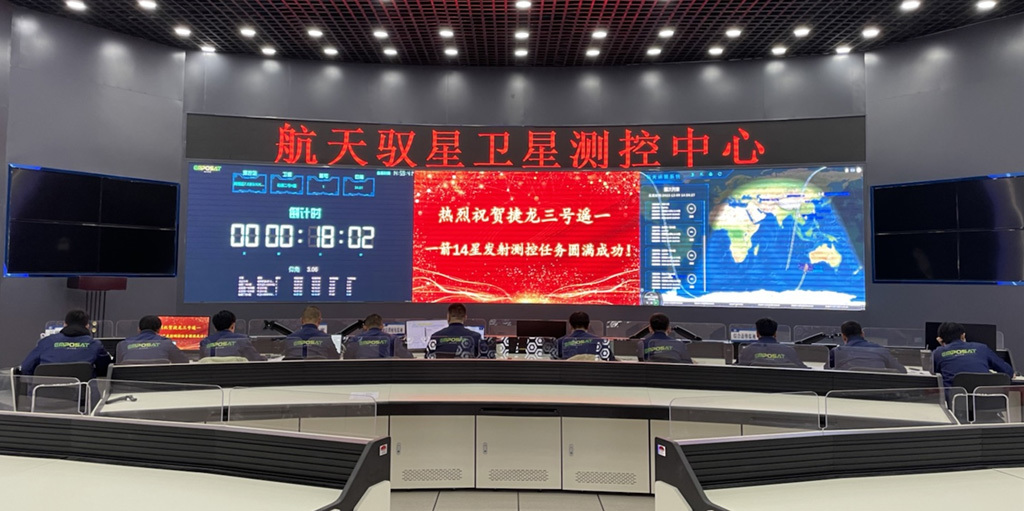 The Jielong 3 carrier rocket in this launch mission was developed by China Long March Rocket Co., Ltd. This is the first launch of this type of rocket. Satellite users are Changguang Satellite, and German Aerospace, Guodian Gaoke, Rocket Pie, Zero Heavy Space, etc.
Up to now, Emposat has accumulated 194 stars/arrows for paid service.
Source|Emposat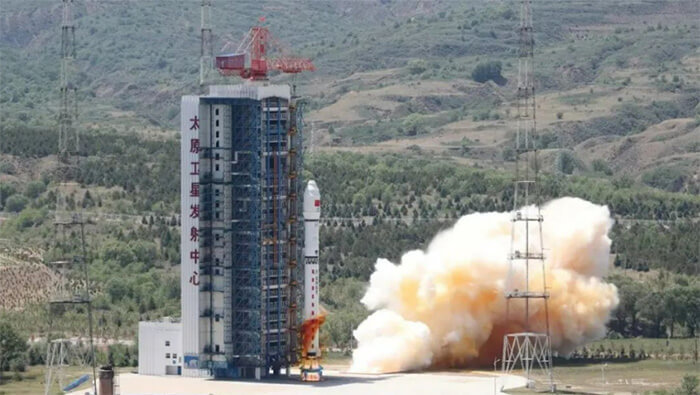 41 satellites with one Rocket! EMPOSAT provides TT&C services for Chang Guang's 41 satellites!
41 satellites with one Rocket! China has created a new record in the history of multiple satellites with one rocket!