Emposat provides full-process TT&C services for Ceres-1 Y4 rocket and Jilin-1 Gaofen 03D satellite
---
---
Up to now, EMPOSAT has successfully implemented 10 rocket TT&C missions.
At 14:20 on November 16, 2022, the domestic private rocket company Galactic Energy (hereinafter referred to as " Galactic Energy ") successfully launched the Ceres-1 Y4 carrier rocket at the Jiuquan Satellite Launch Center. Five Jilin-1 The Gaofen satellite successfully entered the predetermined orbit.
EMPOSAT provides full-process exclusive TT&C services for the Ceres-1 Y4 launch vehicle, and provides Gaofen-3 D08, Gaofen-3 D51, Gaofen-3 D52, Gaofen-3 D53, Gaofen No. 3 D54 satellite provides TT&C and data transmission services.
In this mission, EMPOSAT deployed five sets of ground stations of various sizes in Zhongwei, Mengla, Sanya, and Singapore to form a joint TT&C network. It adopted strategies such as multi-site coordinated relay, and guidance from the front station to the next station. Emposat provided Galactic Energy with the real-time return of telemetry and high-definition video from the rocket's perspective after rocket ignition to primary and secondary separation, secondary shutdown, satellite-rocket separation, de-orbit ignition, and de-orbit completion.
One minute after the rocket was ignited and lifted off, two sets of equipment at the Zhongwei station successfully tracked and captured the rocket signal, received the rocket telemetry information and clear video images, and accurately calculated the flight trajectory. After 4 minutes of flight, the rocket trajectory data calculated by the TT&C center successfully guided the Mengla station and the Sanya station to accurately track the target. After flying for 9 minutes, it successfully arrived at the TT&C pass section of the Singapore ground station. With its superior geographical location, the station achieved 100% full coverage of the separation point of the five satellites and the orbiting stage.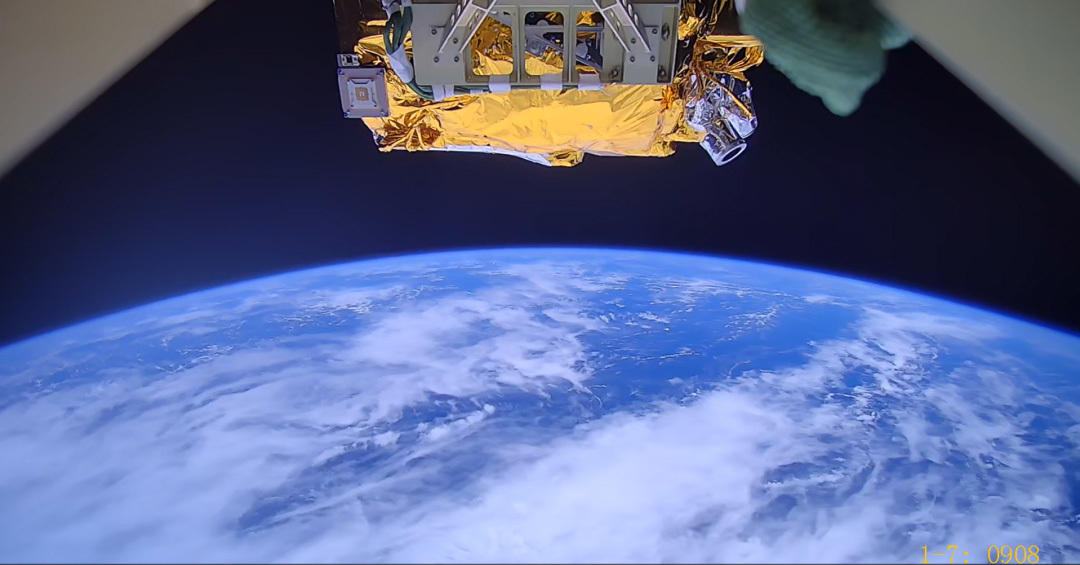 Up to now, EMPOSAT has successfully implemented 10 rocket TT&C missions. After many actual project experience tests and technical iterations, it has matured, stable and reliable rocket TT&C capabilities throughout the process, and can provide TT&C services for various commercial rockets. EMPOSAT has accumulatively provided paid services for 180 satellites/rockets, and its market share has been far ahead for three consecutive years.
Source|Emposat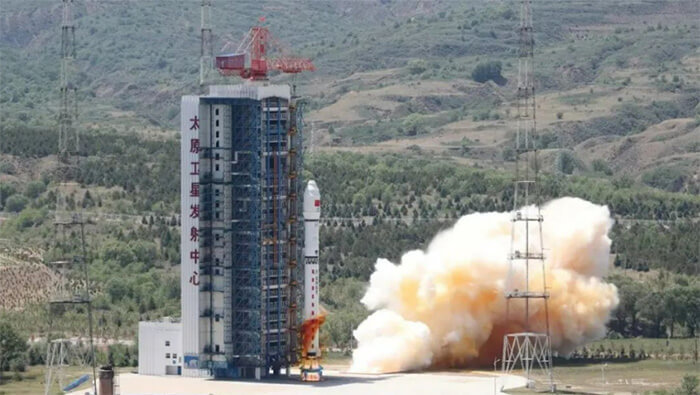 41 satellites with one Rocket! EMPOSAT provides TT&C services for Chang Guang's 41 satellites!
41 satellites with one Rocket! China has created a new record in the history of multiple satellites with one rocket!