Aerospace entrepreneurs born in the 1980s chasing their dreams in the space
---
Zhongwei Daily full media reporter Yang Shan trainee reporter Liu Tian
---
"Thanks to Zhongwei city. This award is not only an encouragement, but also the driving force for me to cultivate Zhongwei. I hope that in the wave of commercial aerospace development in the world, I can win more opportunities for Chinese companies." Zhao Lei said.
Many boys have an aerospace dream, and Zhao Lei, who was born in Datong, Shanxi in 1981, is no exception.
At the age of 22, Zhao Lei, who graduated from university, entered the Fifth Academy of Aerospace Science and Technology Group, engaged in satellite development and related technology and management work. This year, his space dream began to become a reality.
Zhao Lei has been engaged in work related to the aerospace industry. In 2015, when China's commercial aerospace industry ushered in the first year of development, Zhao Lei keenly seized the opportunity and focused his attention on the field of commercial satellite Telemetry, Tracking & Command (TT&C). In 2016, Zhao Lei and his team founded China's first commercial company providing commercial satellite TT&C services in Beijing, named "Emposat". Since then, Zhao Lei, who has a passion for the aerospace industry, has accumulated a lot in China's commercial aerospace industry. This year, he was 35 years old.
Exploration, progress, and entrepreneurship need to complete the transition from zero to one. The concept of Zhao Lei and Emposat's commercial TT&C services was questioned at the beginning of entering the commercial aerospace industry. Is a small and micro private enterprise solid in technology? Is the service reliable? Can a global ground station network be established?
"To start a business, you must have the courage to sink the boat, establish an extremely optimistic attitude, be prepared for danger in times of peace, and be able to see the hope of life through the cracks of death." Zhao Lei told himself and the team that on the most difficult and correct road, we must learn to be friends of time, and seek breakthroughs from self-research, self-production, self-construction, and sharing.
In December 2016, Zhao Lei and his team completed the first satellite procurement of commercial TT&C services in China - the "Bayi Youth Tour" satellite TT&C service, creating the first case of private TT&C service.
In 2017, after many investigations and demonstrations, Emposat Ningxia was established in Zhongwei City. Zhao Lei invested the newly obtained angel round financing funds in the construction of the Zhongwei satellite TT&C base. This approach was not a desperate attempt, but based on his precise pulse and strategic layout for the development of the industry.
"It's right to come to Zhongwei! Zhongwei, as the geometric center of China's administrative territory, is at the core of the ground station TT&C station network. The completion of a subsidiary in Zhongwei can not only contribute to the long-term management of satellites, but it can also become the backup of Emposat's ground stations in Heilongjiang, Xinjiang and Hainan, which can improve the reliability of Emposat's satellite services." talking about the achievements of his struggle in Zhongwei in the past few years, Zhao Lei was full of pride.
In Zhongwei, Emposat Ningxia successfully established the country's first third-party TT&C station, and obtained China's first radio station license. At the same time, the country's first third-party commercial TT&C center and the world's first commercial remote sensing satellite calibration field integrating geometric calibration and laser altimetry capabilities have also successfully landed. Emposat Ningxia has also participated in the service of more than 100 satellites, becoming the commercial company with the largest number of served satellites in China.
"In the future, we will absorb more outstanding talents to return to Zhongwei by optimizing and upgrading Zhongwei's product development and testing system. Relying on the advantages of cloud computing and big data industries, we will feed back Zhongwei and contribute to the local economic employment!" said Zhao Lei.
The 5 years of starting a business are 5 years of hard work and 5 years of harvest. Zhao Lei led the team to complete 5 rounds of financing of over 400 million yuan, achieve many "first breakthroughs" in China, create many "firsts" in the field of domestic commercial TT&C, and complete many difficult, multi-band, multi-target TT&C tasks. Today, Emposat Ningxia has grown into a national high-tech and Zhongguancun high-tech "double high" enterprise, and has also become the world's leading commercial satellite in-orbit comprehensive management and aerospace data service provider.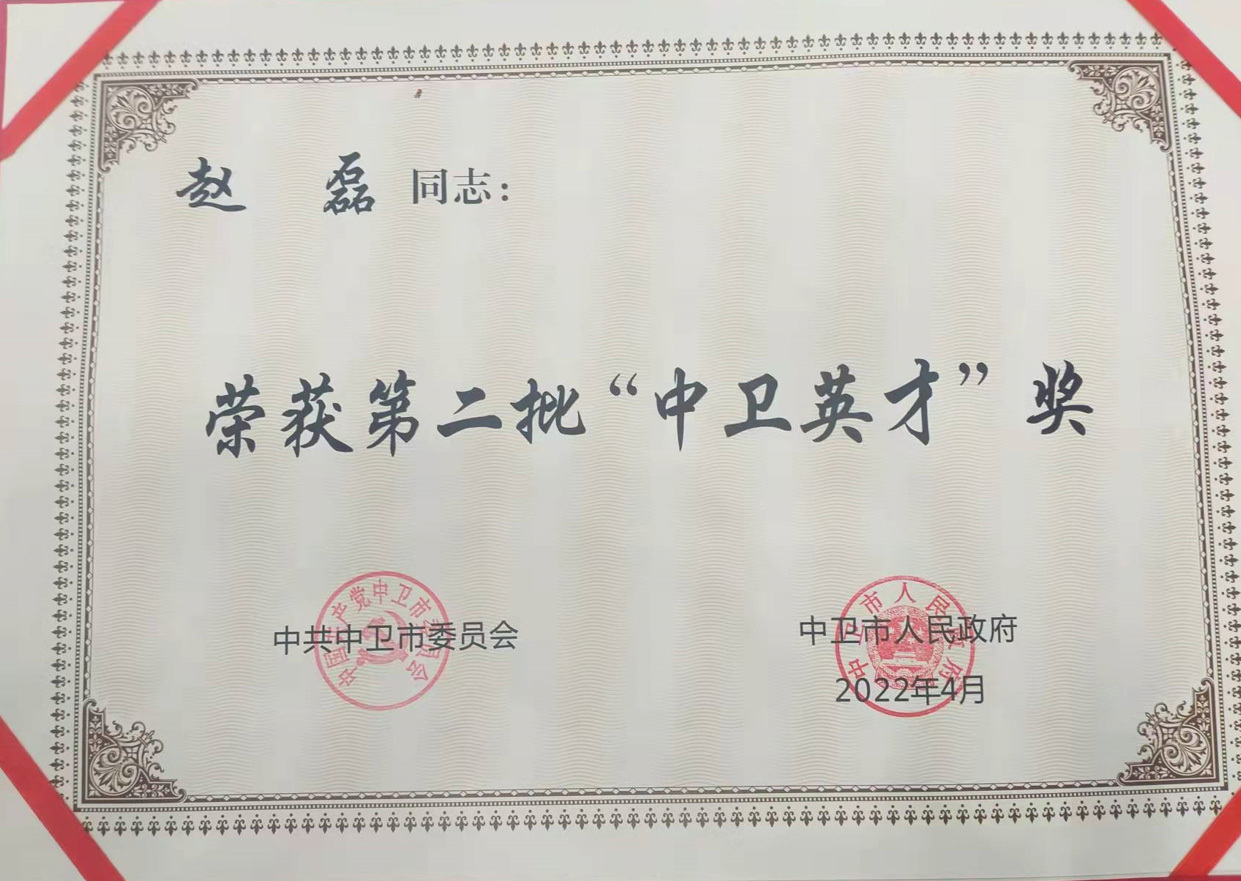 In March of this year, the second batch of "Zhongwei Talents" winners was announced, and Zhao Lei was among them. "Thanks to Zhongwei city. This award is not only an encouragement, but also the driving force for me to cultivate Zhongwei. I hope that in the wave of commercial aerospace development in the world, I can win more opportunities for Chinese companies." Zhao Lei said.
Zhao Lei is still running on the road of starting a business. Although the aerospace entrepreneur born in the 1980s has passed his forty years, his original intention of chasing dreams and exploring the space has never changed.
Source: Zhongwei Daily, All-media reporter Yang Shan, trainee reporter Liu Tian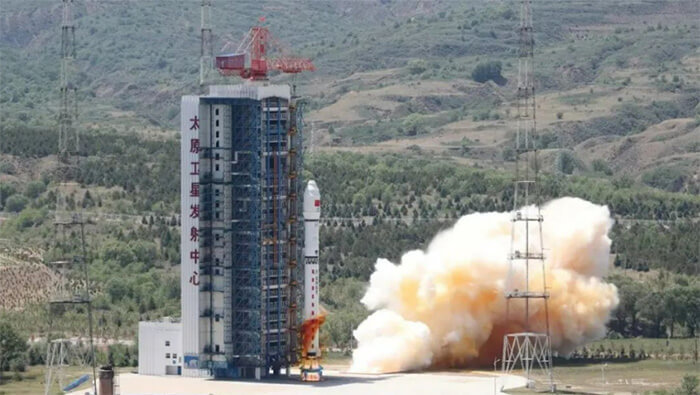 41 satellites with one Rocket! EMPOSAT provides TT&C services for Chang Guang's 41 satellites!
41 satellites with one Rocket! China has created a new record in the history of multiple satellites with one rocket!